[Environment/Workplace Sustainable Development]
Yu Yuang is a professional textile company engaging in the vertical process of weaving, dyeing and finishing for more than half a century. In the quest for excellence in business operations, the Company also wishes to make contributions to issues pertaining to sustainable development through the performance of corporate social responsibility and integration of its core competence and advantage with gradual advancements towards this goal. To this end, Yu Yuang established the "Sustainable Task Force" in 2010 under the planning of designated senior managers for the pursuit of corporate social responsibility (CSR) and related matters. The function of this task force includes the accreditation of the Blugsign, ISO, GRS and other environmental protection and human rights standards; no employment of minors; prohibition of coerced labor; no discrimination against religion, race, nationality, and gender; equal treatment in remuneration, benefits and employee safety and health. CSR will be pursued simultaneously by the entire group (including overseas production bases) in conformity to the applicable legal rules of the host countries and the standards of the customers.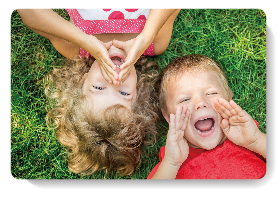 Environment
The Company duly observes all applicable legal rules for ensuring a healthy environment indoor and outdoor, including: the management of ambient air, water, soil, noise, and the chemicals and industrial wastes. The Company will continue its effort to mitigate the impact on the environment from its routine operation.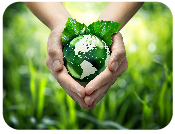 Health and Safety
The Company provides a healthy and safe workplace, including: the production plant, employee accommodation and cafeteria. All the facilities must meet relevant legal requirements. We have taken sufficient measures to prevent any accidents and injury related to work.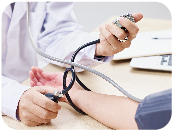 Freedom of Association and Collective Bargaining
The Company respects the employees in their choice, establishment, participation or rejection of participation in the labor union or other types of employee organizations, and also their discretion in joining all other activities.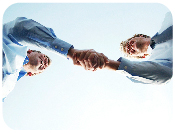 Combating Harassment, Abuses, and Penalty
The Company assures no sexual, mental, physical, and verbal harassment, abuses or intimidation at workplace, and respect the dignity of each employee. Disciplinary rules are in effect to ensure transparency, legitimacy, fairness and justice.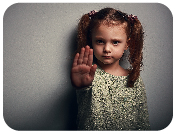 No Discrimination
The Company assures no discrimination of the employees against gender, sexual orientation, race, religion, age, disability, illness, marital status, pregnancy, sexual preference, nationality, political opinion, social or ethnic origin, and any others in employment, remuneration, benefits, promotion, reward and punishment, resignation or retirement.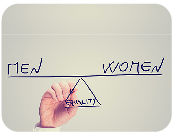 No Employment of Minors
The Company assures all employees must be persons at the age of at least 15, the age that enabled the persons to complete their compulsory education or at the age for work under law.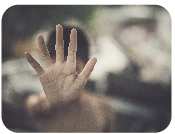 No Corruption or Bribery
The Company strictly prohibits any form of corruption for unjustified benefits, including: extortion, act of bribery or acceptance of bribes, unauthorized use, larceny, or abuse of authority.